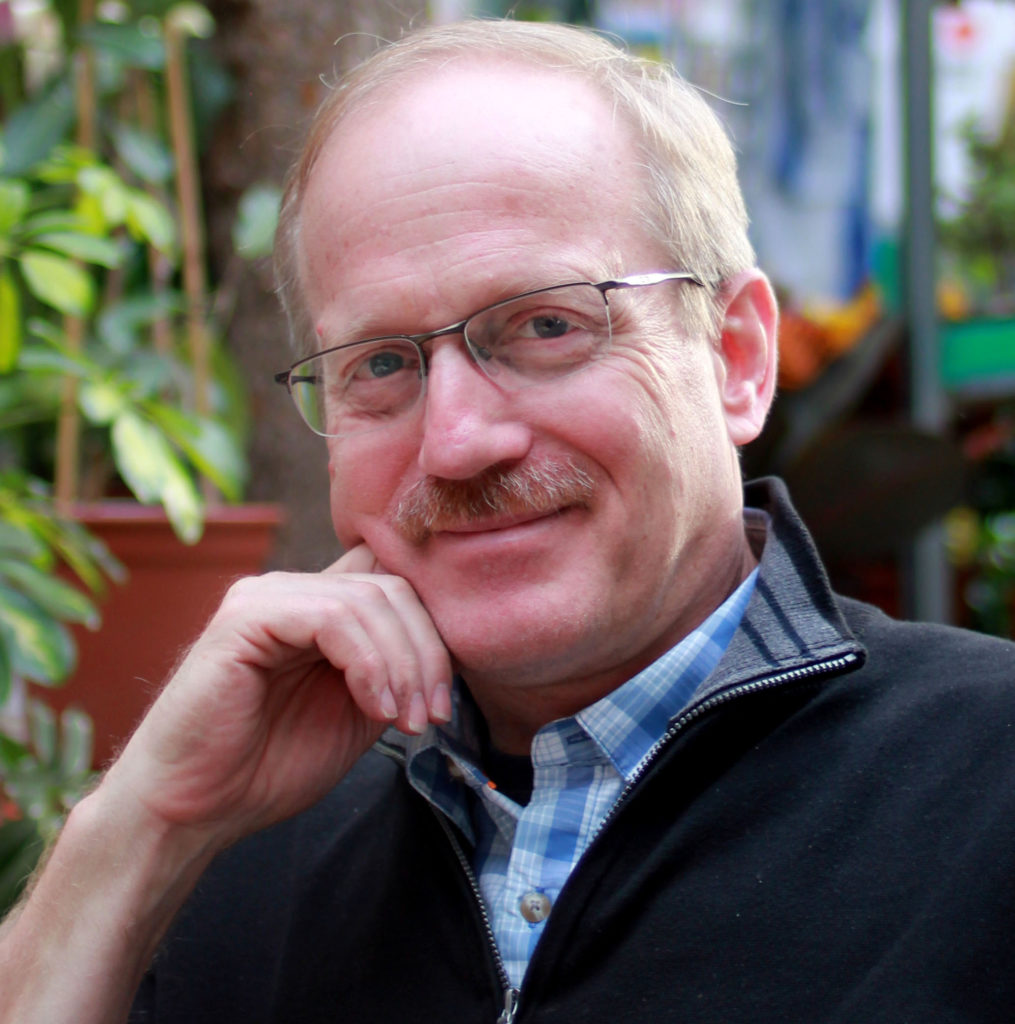 Life is chaotic and unpredictable, no matter how well-prepared you think you are. Fortunately I discovered early on — and learned from others over time — a crucial lesson to make some sense of it all: Write it down. Keep notes. Not just jottings about things that happened, but a record of your thoughts; observations about life; acknowledgment of your disappointments; and an expression of your dreams and ambitions. In other words, keep a journal.
More than 50 years ago, I started my own journal. Now in volume 118, it's still going strong. And for the last decade or so I have helped others start theirs in versions of this "Life Sentences" workshop at Georgetown University, the Inter-American Development Bank, the Writer's Center in Maryland, and private corporations.
 I would be delighted to help you do the same.